Students
Welcome to an adventure in discovering God's Word! If you are part of a CDI classroom or an individual self-study student, this is where you start. Once you register you will be able to access all of our CDI courses for free.
Local Instructors
Welcome to equipping the saints for ministry! If you are a pastor or a Bible study teacher leading a CDI class, you'll start here! Once you have registered as a local instructor you will be able to access all of our course materials for free.
Get Started Today!
All of our courses are free to take! Start with "Bibliology and How to Study the Bible," then progress through the courses in order. Each course is built from the knowledge gained from previous courses. Click the "Learn More" button to get started!
Attending Contenders forced me to learn how to articulate my beliefs in a systematic and organized way. I was challenged to come up with a doctrinal statement that reflected what I believed personally and I was given the tools to study the word of God in-depth. The courses were a feast of spiritual knowledge and insight and the Holy Spirit used them to draw me into a closer relationship with Jesus as well as with other Christians.
Marie Fissori, CDI student
Our Online Instructors
Our CDI online instructors were selected to provide you with a solid foundation in your Christian education. Each has decades of ministry experience as pastors and teachers. All have a heart for God's people and a love for God's Word.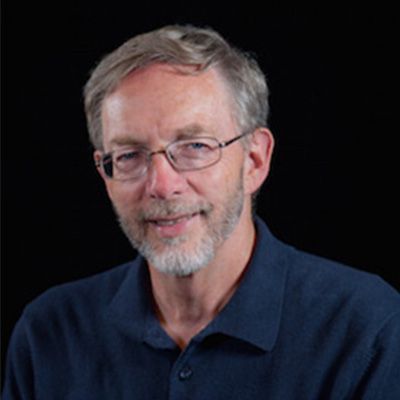 Pastor of Sauvie Island Community Church and instructor for the Church History course.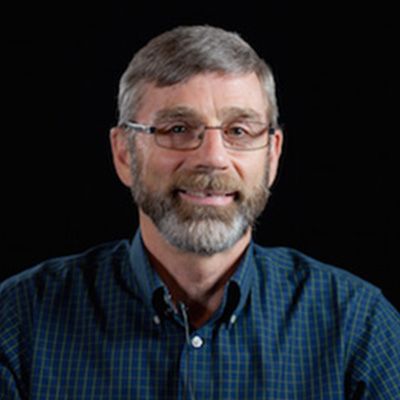 Retired Village Missionary. CDI instructor for the Evangelism, Teaching and Preaching course.